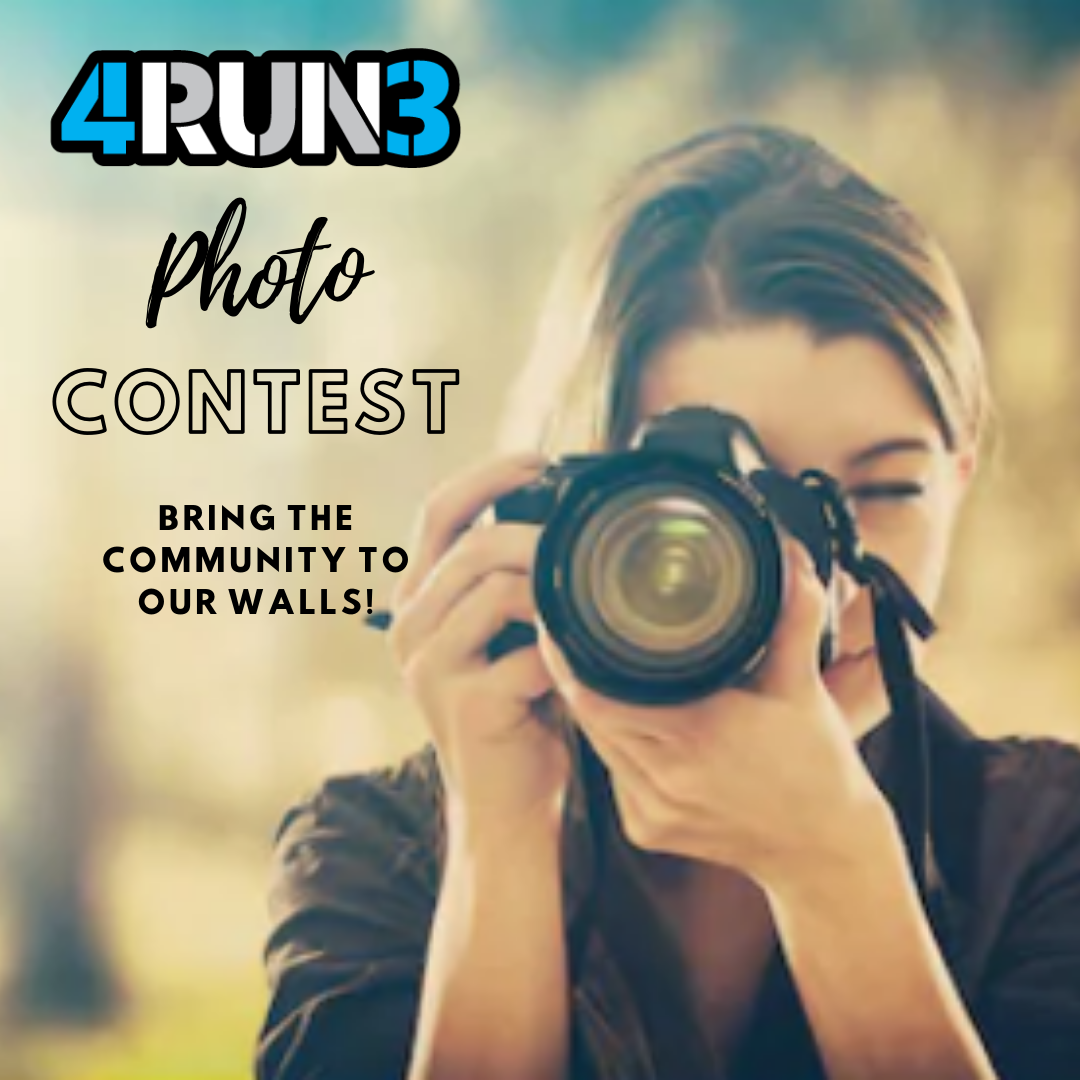 What better way to decorate our store walls than with pictures of our beloved community?
We know that so many of you out there have epic pics.  Between our training programs, races, and other events, you've spent a lot of time photojournaling the "Journey of the Tribe" and we want your pictures to adorn our walls.

To enter the contest, simply email your picture(s) to [email protected] (by emailing us pictures, you give us permission to reproduce them). THE DEADLINE TO SUBMIT PICTURES IS 8/15/20. Please submit high quality image files - we won't be able to use pictures that don't enlarge well.

Winners will have their name featured on the enlarged photo and will get exclusive bragging rights (as in "Hey - see that picture? Yah...I took that.)

Good luck and thanks for helping us bring the community to our walls!